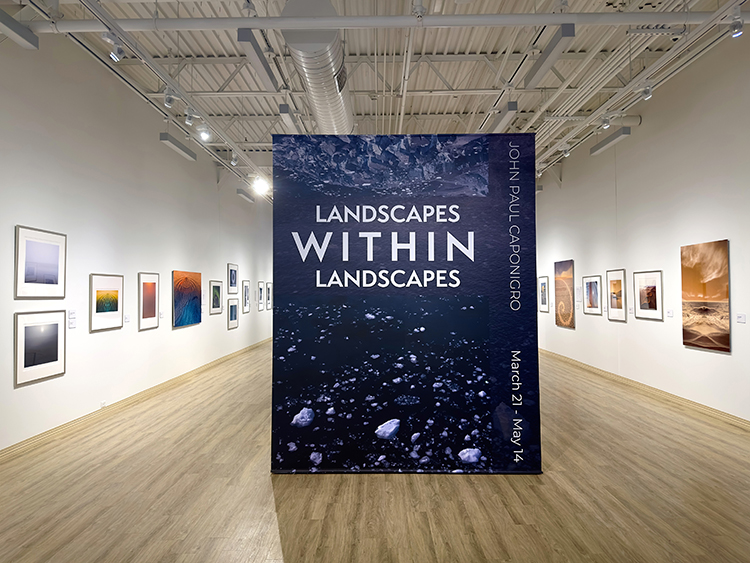 Sordoni Gallery, Wilkes University
SSordoni At Gallery, Wilkes-Barre,A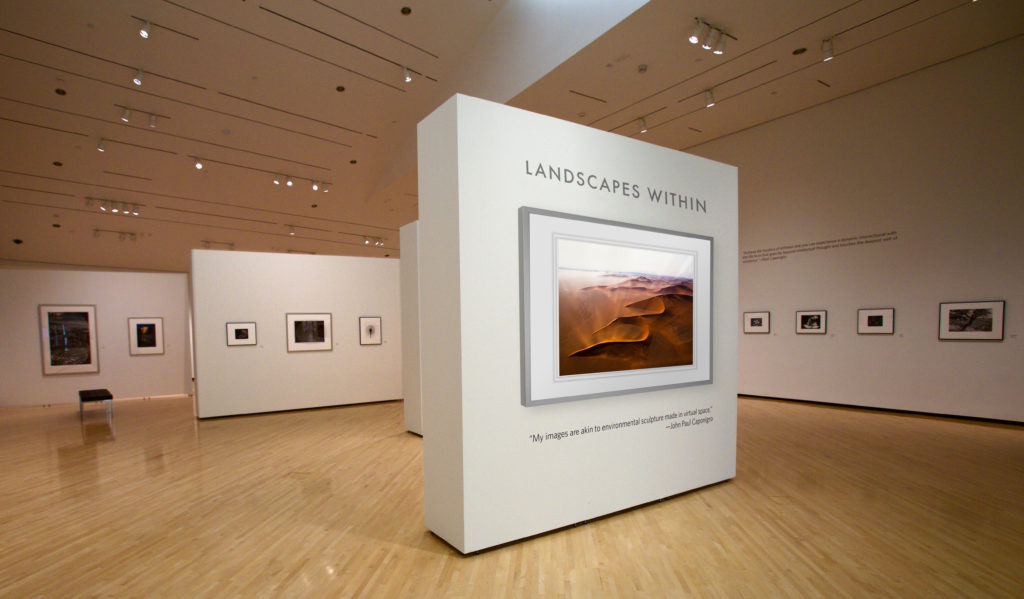 Taubman Museum Of Art, Roanoke, VA
.
.
LANDSCAPES WITHIN LANDSCAPES
.
A form of environmental art in virtual space these images invite a deeper connection with nature and ourselves.
.
.
This exhibit is ready to ship.
..
.
PRINTS
.
This exhibit contains up to 50 prints framed to 29×35".
Some images may also be available framed at a smaller size of 21×25".
A few images are available framed at a larger size of approximately 40×60".
.
.
VIDEOS
.
Many short videos are also available for display.
.
.
LECTURES
.
I'm available for lectures and gallery talks.
.
CATALOG
.
Print-on-demand and electronic catalogs are available and can be customized for your venue.
.
.