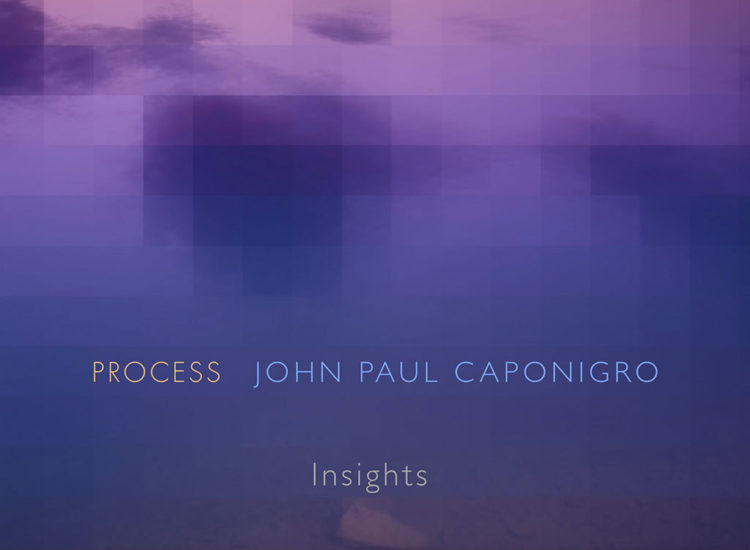 Process reveals many aspects of my creative process – drawing, painting, photography, writing and more.
This ebook shows how each discipline contributes to the completion of my finished works of art.
It reveals that an artist's creations are and come out of far more than the activities in their primary medium.
How artists get there is just as important as where they arrive.