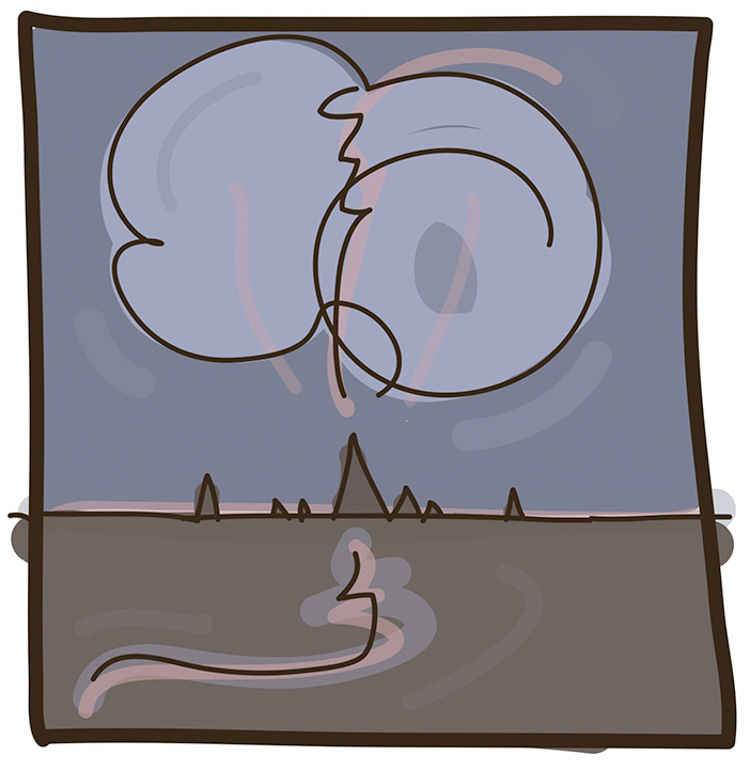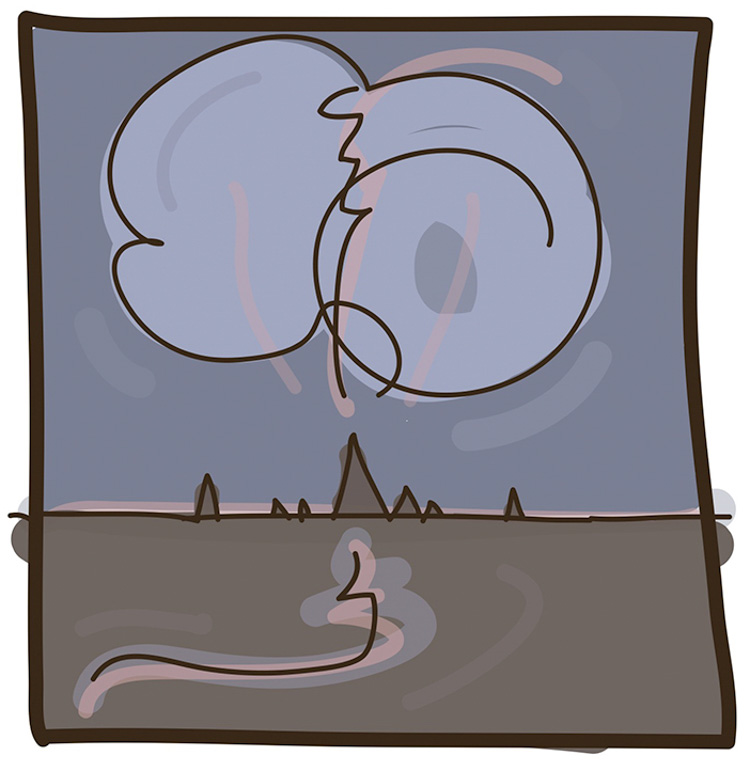 Click the links below each image to see other studies of that kind.
I make many kinds of Studies to explore aspects of my finished Works more deeply.
These Studies helped me develop my series My Antarctica Dreaming.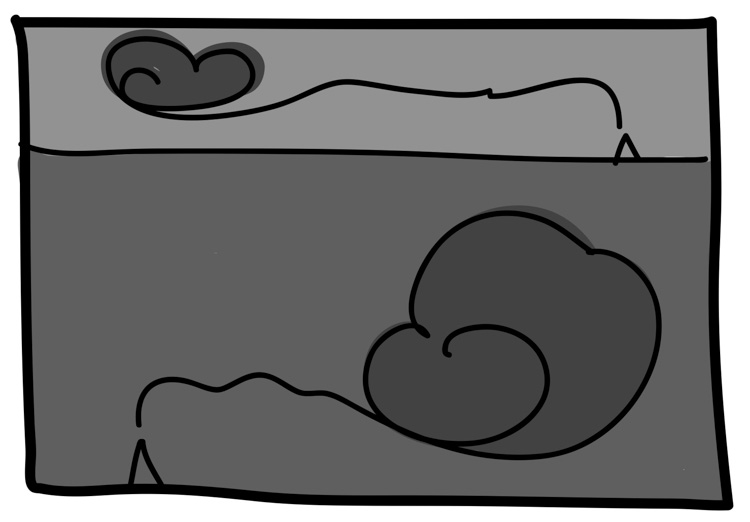 Drawing Landscape Black & White
Simply drawing compositions helps me find and remember ideas as well as contrast many variations of the same idea. Though my work is not strictly narrative making storyboards helps me see possibilities for sequences of images.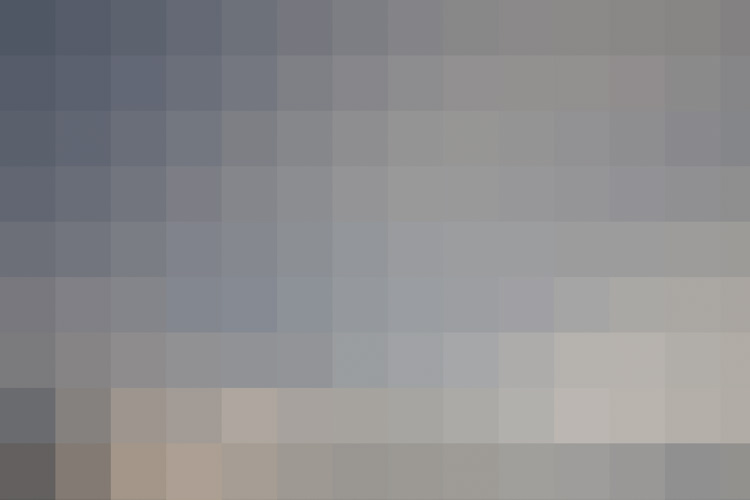 I often break down my images into blocks of color to reveal the essential palettes within them.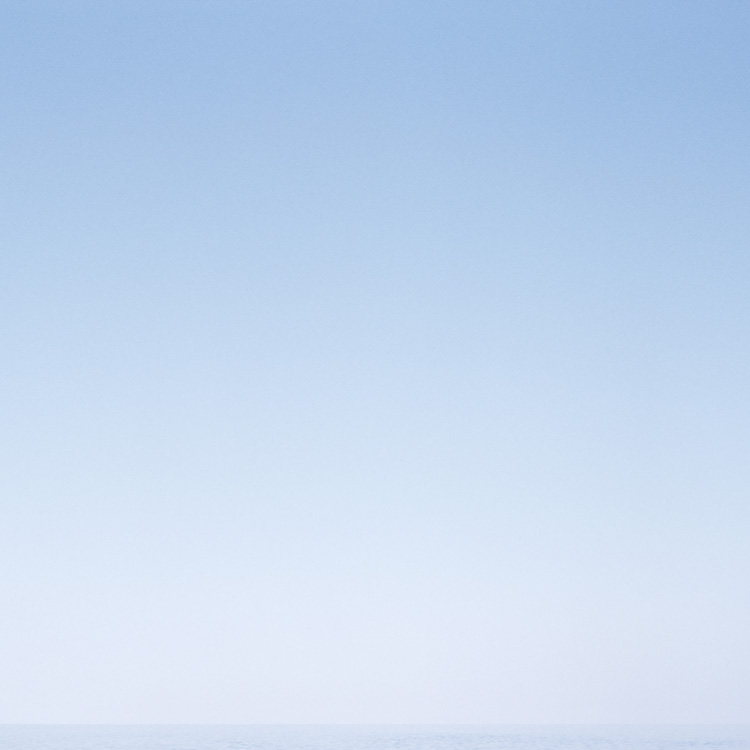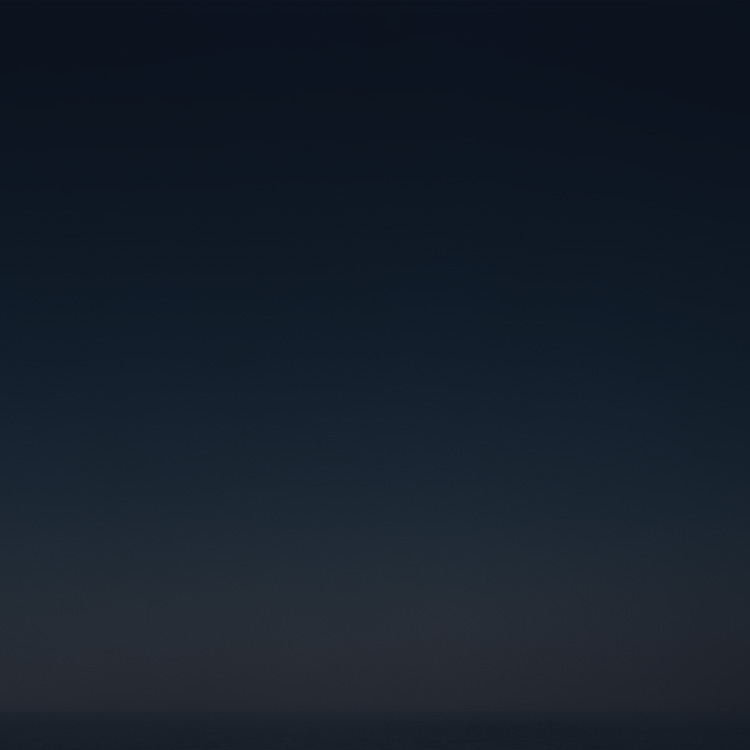 I make many variations of simple color fields to discover how many ways color can change over time and in different atmospheric conditions.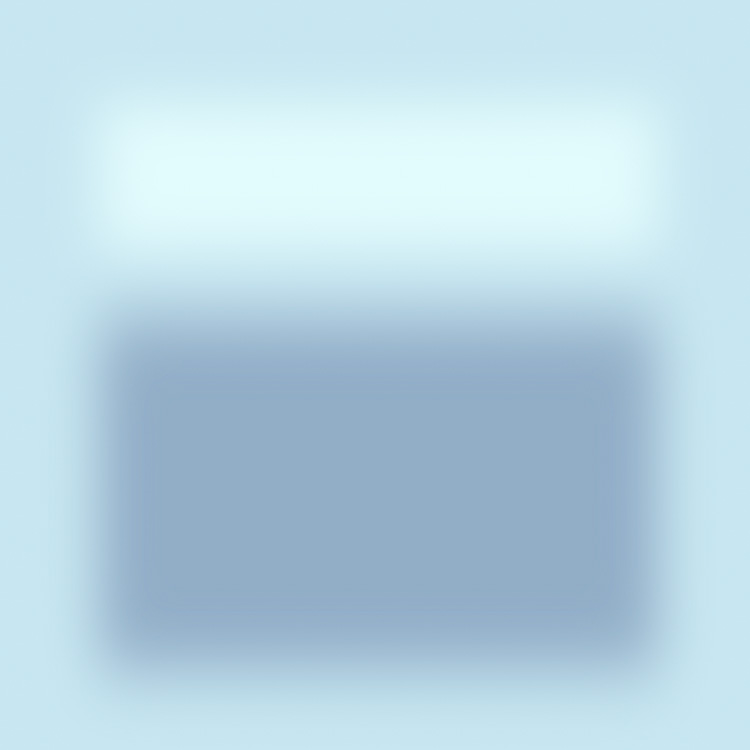 Combinations of color create both optical and emotional effects.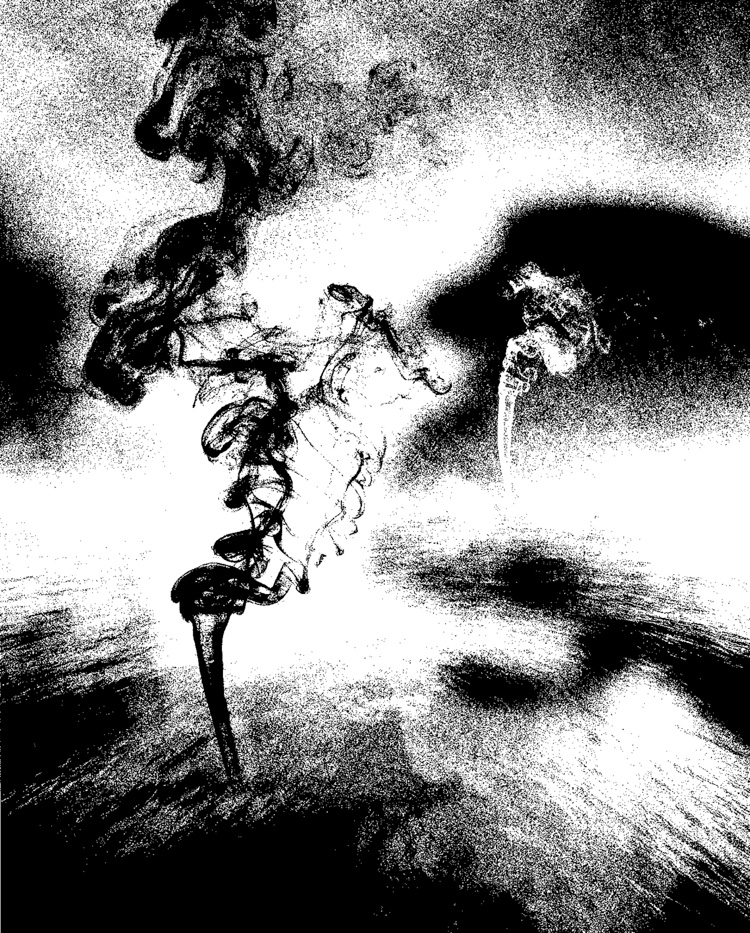 I use drawings to explore generalized ideas and I combine photographs to create more specific compositions.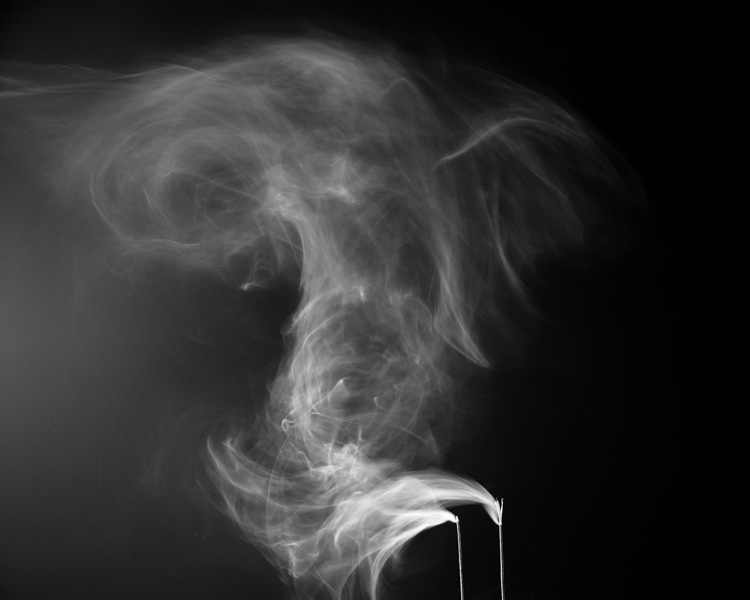 I make many more exposures of elements that I combine in my images than I use in my finished works. Sometimes the unused exposures are compelling on their own.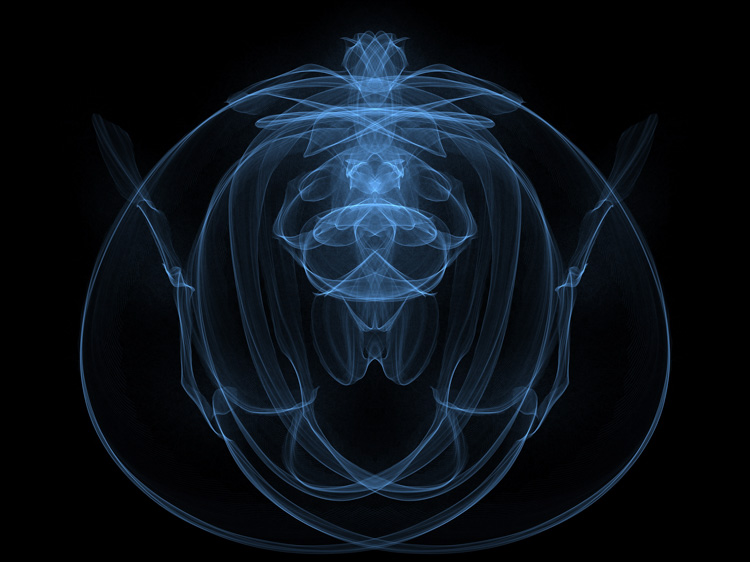 Drawing symmetries helps me enter more deeply into the mindset necessary to visualize them.
Symmetries made from photographs later become significant elements in my finished works.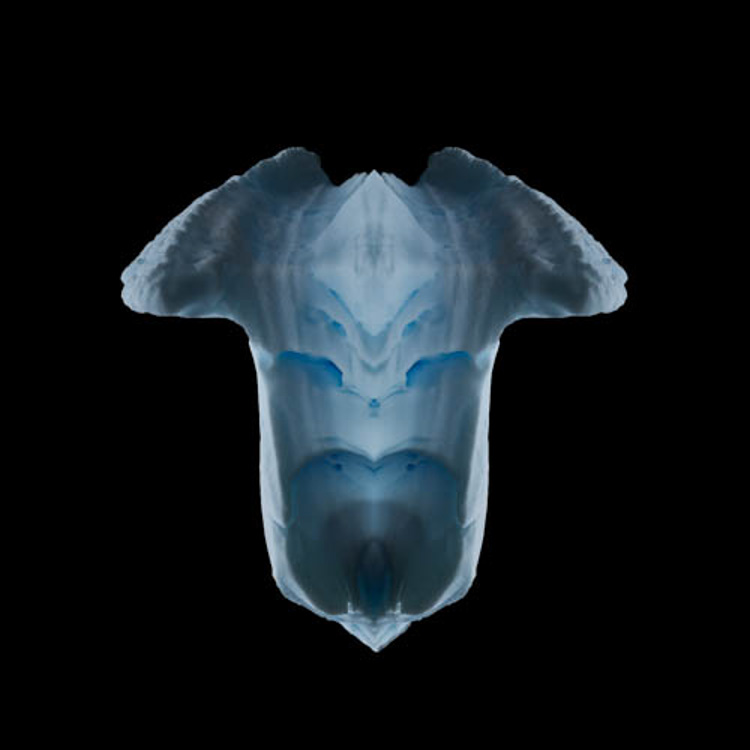 View my series My Antarctica Dreaming here.