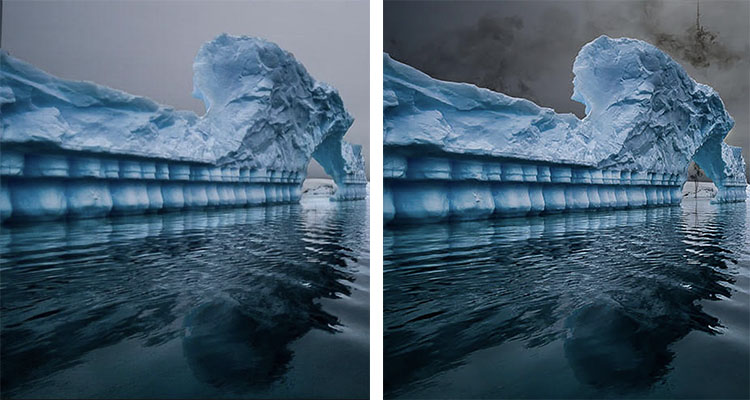 Deadline – April 15
Ekphrastic writing is written in response to works of art. The Ekphrastic Review is offering its current writing challenge based on my images. The responses are certain to be surprising and diverse. TER will publish the winning responses online this month.
I chose these twin images because they're pivotal in dual series of images, one nonfiction and the other fiction – Antarctica Waking & Antarctica Dreaming. It was breathtaking when we saw it. That ice can look like Greco-Roman architecture still astonishes me. Clearly, I see this image / these images in more than one way … and I'm looking forward to reading about how you see them.
Write about one or write about both, as you like.
Plus …