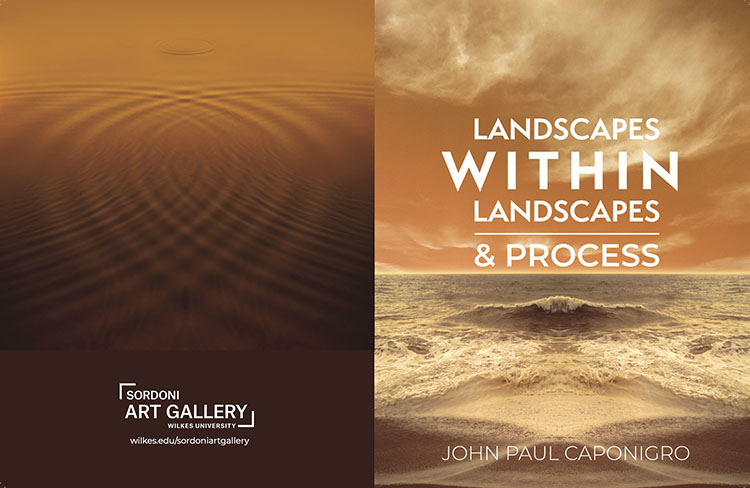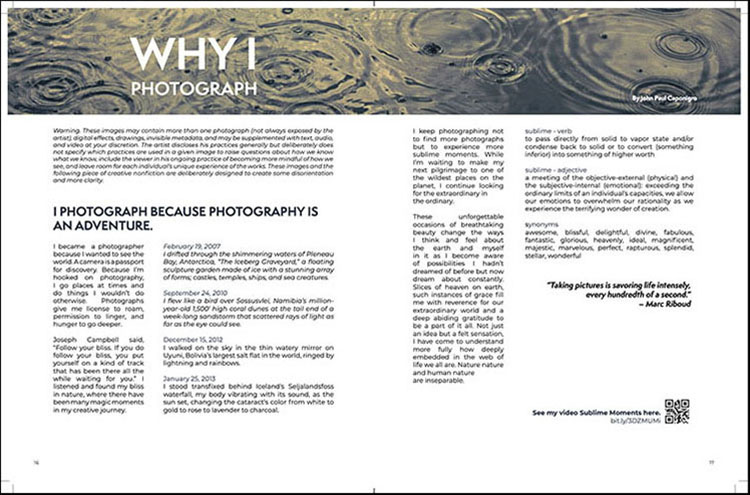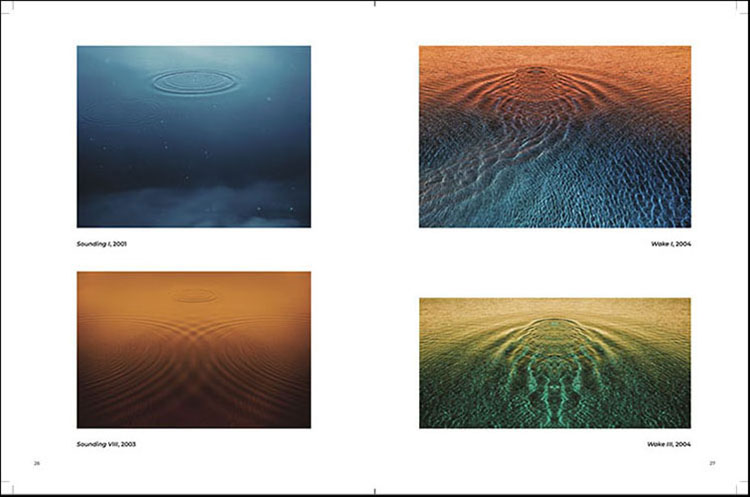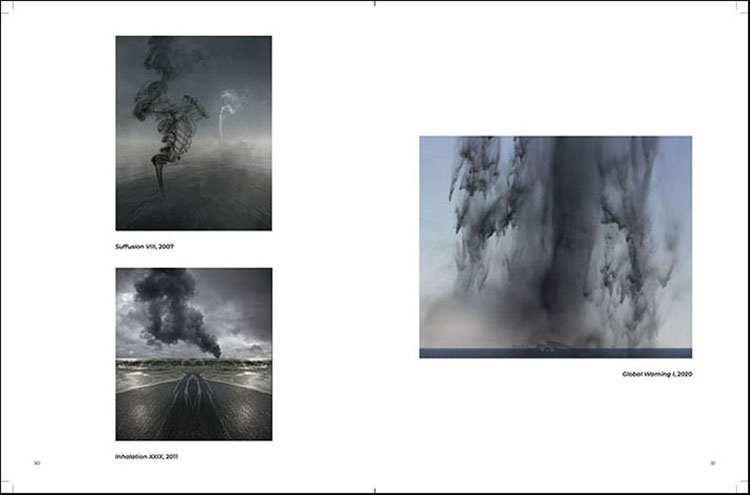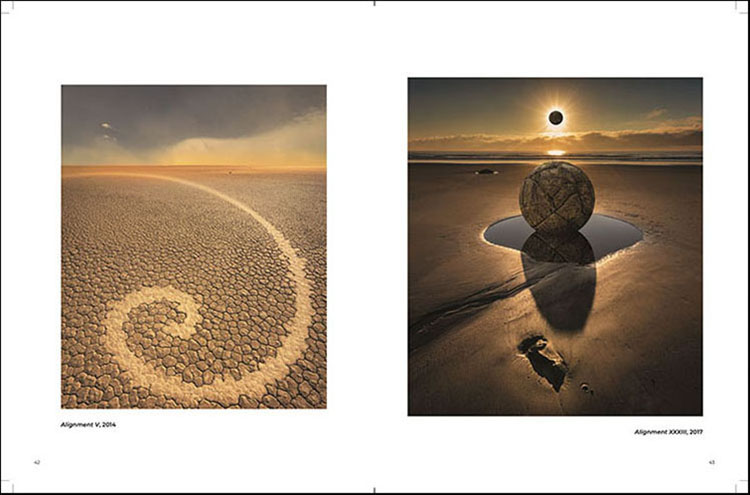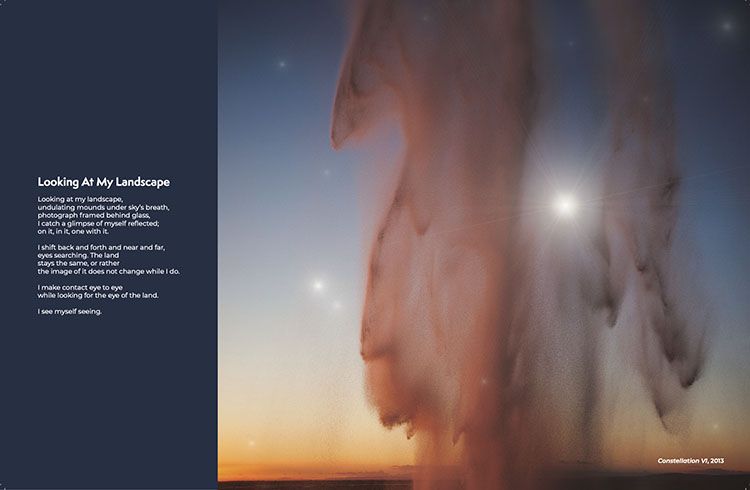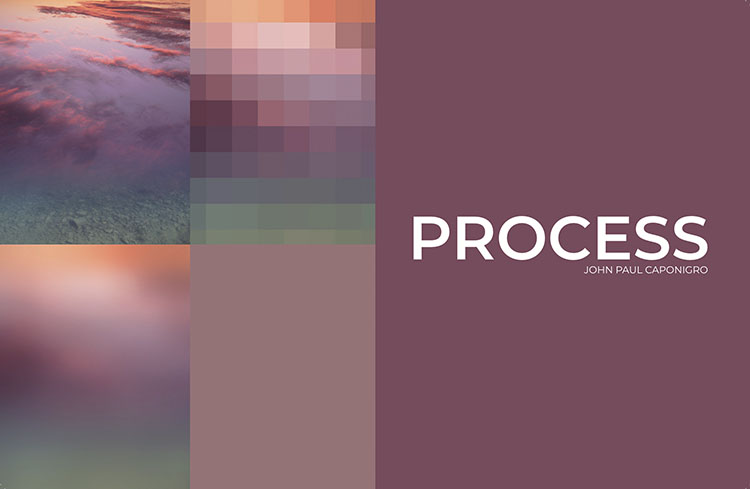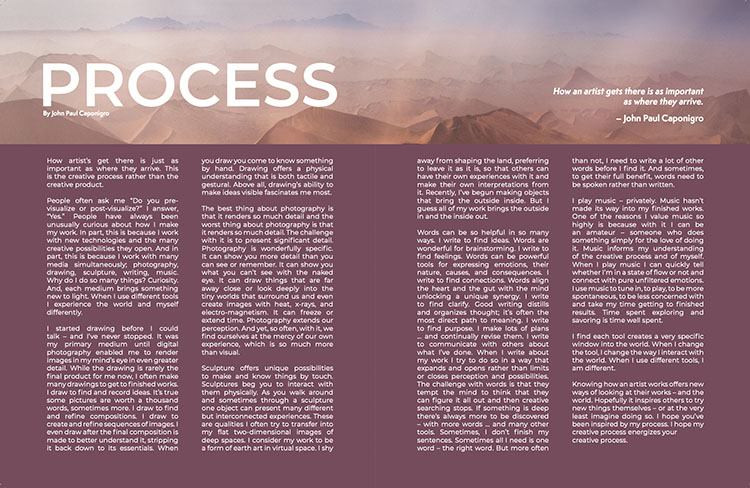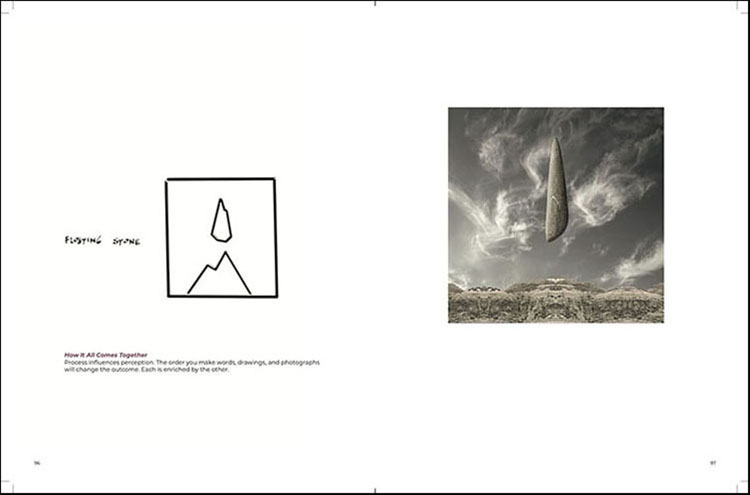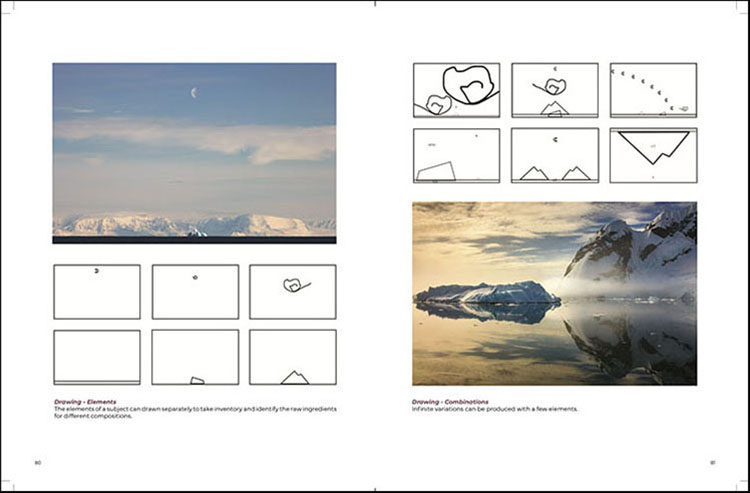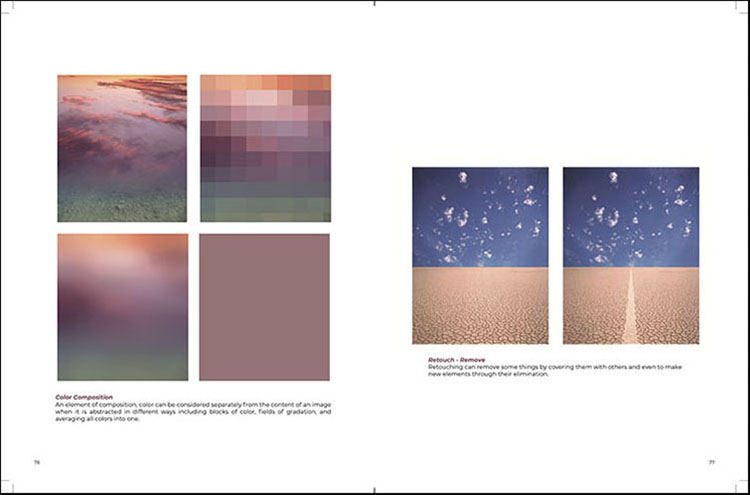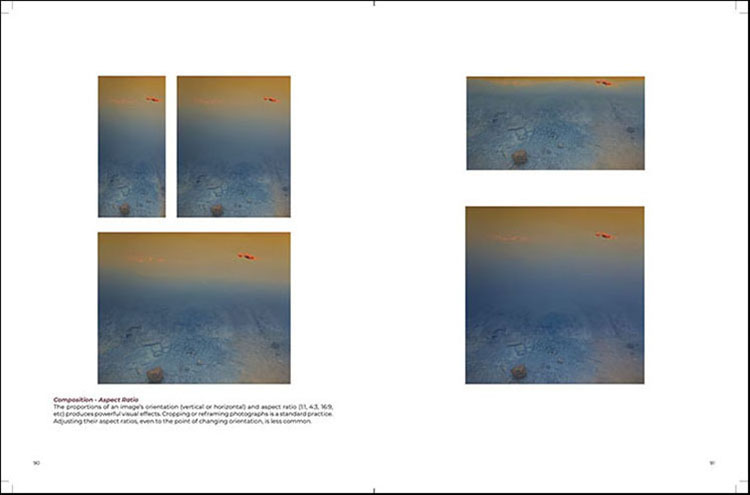 .
Sordoni Art Gallery produced a beautiful catalog for my exhibits Landscapes Within Landscapes & Process.
The catalog is a limited edition and available at the venue only.
In addition to the preview above, you can enjoy some of the content here.
.
Explore the Viewing Room here.
Read my essay Why I Photograph here.
Listen to the poems in the catalog here.