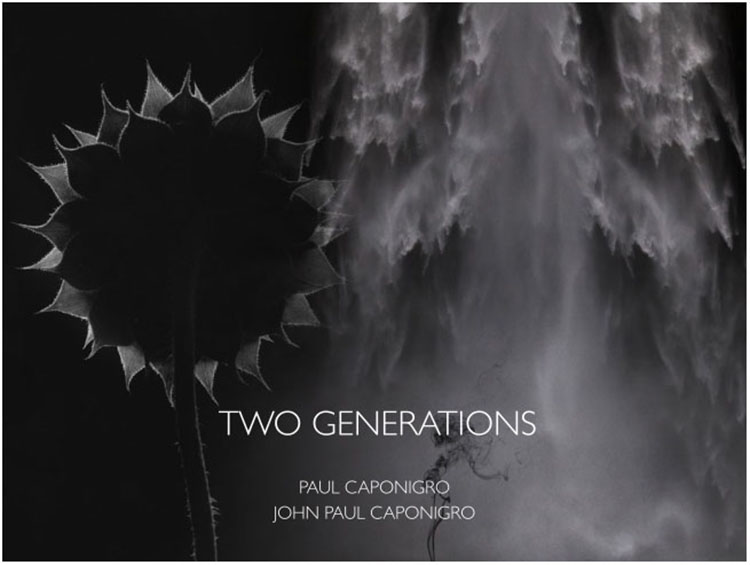 At first glance, both artists seem a world apart – Paul works in straight, small-scale, analog, black-and-white gelatin silver prints, and John Paul works in composited, large-scale, digital color ink prints. Upon further reflection, you'll find their shared sensibilities run much deeper and are far more significant than the surface differences. Both masters, with a strong dedication to their craft and a deep reverence for nature, Paul Caponigro and John Paul Caponigro, create mystical spaces with powerful atmospheres of silence that resound with spirit. In these deep moments of quiescence, both rekindle our most primal ways of being and awaken our most essential natures, reminding us that we live not apart from nature but as part of Nature.
Explore the art of Two Generations with these resources.
Photographs
Top 12 Photographs – Paul Caponigro
Top 12 Photographs – John Paul Caponigro
Quotes
Q&A's
Quick Q&A – John Paul Caponigro
Interviews
Interview – John Paul Caponigro
Online Conversations
Writings
Why I Photograph – John Paul Caponigro
eBooks
Books
Coming Soon
Sign up for Mindful Of Nature to receive announcements, special offers, and invitations.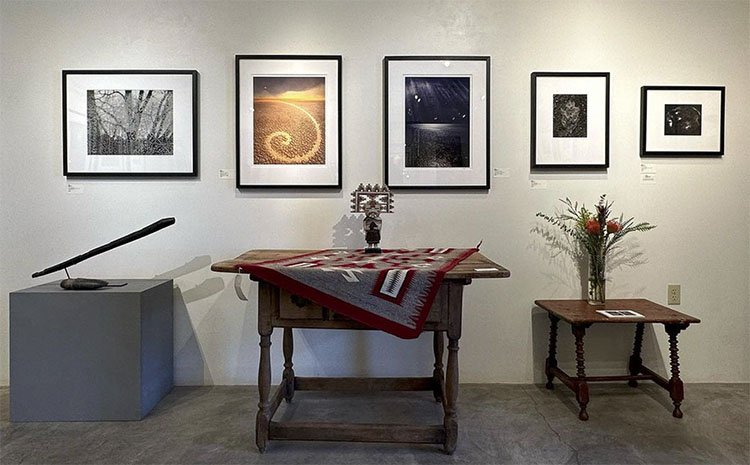 Obscura Gallery, Santa Fe, NM, USA

Taubman Museum, Roanoke, VA, USA